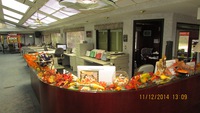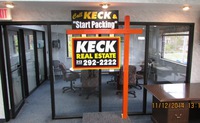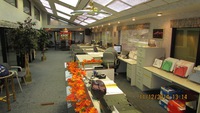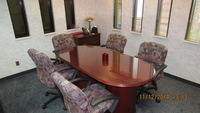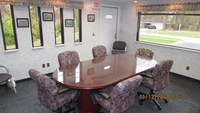 Welcome to our office
We are conveniently located at 23536 Goddard, Taylor MI, across from the Taylor Municipal offices. Stop on by to meet our friendly staff. Hours Mon - Fri 9am - 6pm. Saturday 10am - 3 pm. Sunday 11am - 3pm. Hours subject to change. Call us at 313-292-2222.
History
We have been serving Michigan, Wayne County, Downriver and adjacent areas since 1969. The company was founded by Larry Keck in 1973.
SELLERS!
If you're planning to sell your home in the next few months, this FREE service is designed to help establish your home's current market value. Simply choose [Market Analysis] and fill out the requested information. We will use comparable sold listings to help you calculate the fair market value of your home. Also, be sure to visit our Newsletter to view other valuable information!
BUYERS!
Automatically receive personalized MLS listings by e-mail. Early each morning we search the local MLS and find the homes that match your criteria and notify you immediately with the latest listing information!! Simply choose [Dream Home Finder] and fill in the requested information. Or, search for yourself at [Search For Homes].